Meghalaya's religious and faith leaders have agreed to play a key role in tackling vaccine reluctance and the spread of disinformation against the COVID-19 pandemic.
This follows an interactive online session hosted by the Meghalaya's Department of Health and Family Welfare on Thursday.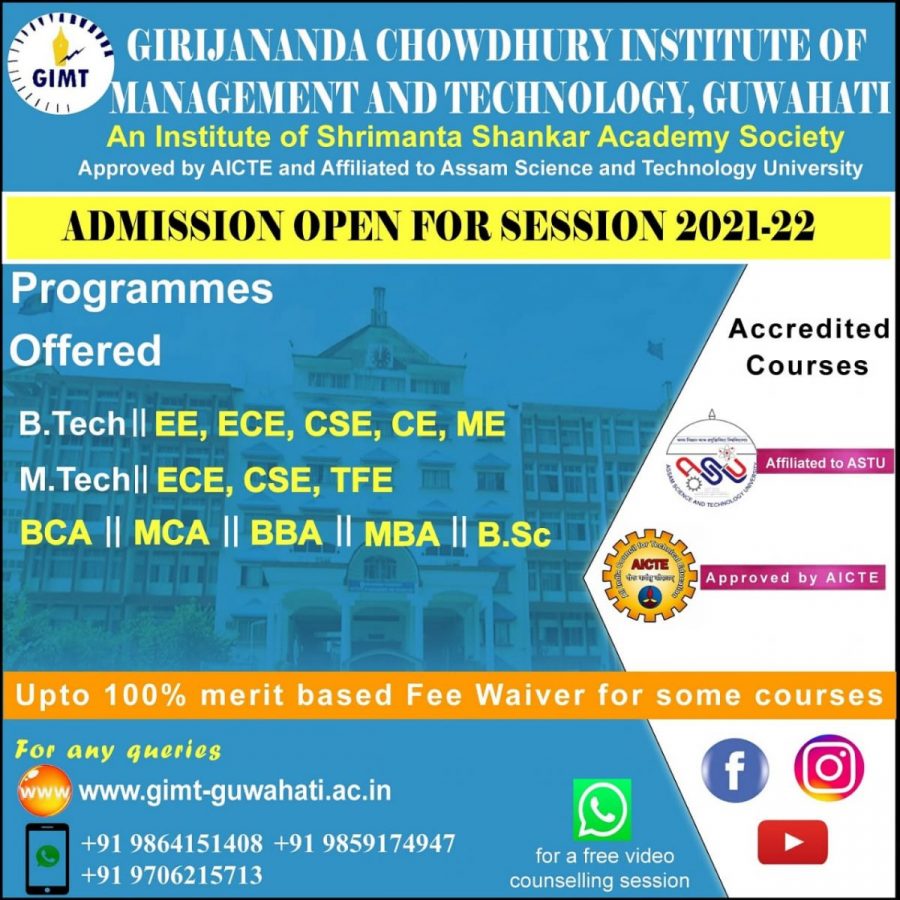 The session saw the participation of more than 150 leaders of various religious organizations from across the state.
Religious leaders and faith communities have played an important role in educating the masses about the COVID-19 virus and the importance and rationale for appropriate behavior in COVID-19, according to a statement.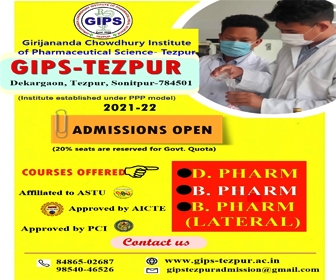 And now, as intensive vaccination campaigns continue, reluctance and misinformation about vaccines, among other factors, have become huge disincentives for preventive care against COVID-19.
In an attempt to address this issue, the state administration held an interactive online session with religious and faith leaders on Thursday, the statement added.
The session saw the participation of over 150 eminent religious and denominational leaders, including Bishop Jose de Tura, Pastor Ruddy Kharkongor, Fr. James Anderson Syiemlieh, Pastor Stephan Pradhan of Ri Bhoi, Rev.
70 percent of religious leaders said they were already taking action while 30 percent responded that they were ready to take action but just didn't know how to systematically go about doing what is needed.
The majority of religious leaders agreed that religion gives purpose and meaning during difficult times.
They also agreed that religion helps mobilize people and act collectively, and make the right moral decisions.
"A harmony of faith, science and tradition is crucial to tackle the pandemic situation," said Naba Bhattacharjee.
"It is also crucial to counter false information circulating on social networks. People must realize that getting vaccinated is the only solution available at the moment to prevent us and our loved ones from being infected with the COVID-19 virus, "he added.
In many hard-to-reach areas of the Meghalaya, where people still do not use smartphones and the internet, religious places and congregations can serve as crucial platforms for disseminating information and addressing concerns and vaccine issues as well as COVID-19.
"It is evident that the state administration makes extensive use of online and offline communication channels to disseminate information, but many people in rural areas do not even use smartphones, so they are often left out. side. In such cases, religious organizations like churches can help get the right message across to the last mile, "Bishop José de Tura noted.
"In rural areas, people are often seen to be psychologically and emotionally affected due to the closure of religious services, as these provide them with comfort and guidance, especially during difficult times," said Rev. HCT Sumer. by Jowai.
"The government could come up with guidelines to allow religious services to be held based on immunization status. Religious services can be used as platforms to raise awareness about COVID-19 as well as to fight vaccine reluctance ".
"While it may not be wise to open religious institutions now, given the current scenario, pocket meetings could take place in various religious venues where health experts could come in and respond to a number. limited number of people and their questions, while following all protocols, "suggested Noor Nongrum of Shillong Muslim Union.